I think blog land is missing me - and I know my kids are! I have been photographing the fabulous production from The Children's Ballet Theater - The Secret Garden. It will probably be this weekend before the images are ready to view, if that is what you are looking for.
In the meantime, I thought I'd remind everyone that it is Full Bloomin Spring outside. The blossoms are just now prime, and will probably last for about 7-10 days. I am currently taking reservations for the garden. Right now the daffs are crazy awesome, and the peach tree will probably be bright pink this weekend/early next week. The tulips are about 10 days out, and the apple tree blossoms will follow shortly. If you would like a garden session, I am offering them at a minimum purchase of only $125 (regular sessions are $400 minimum purchase.) This location is private, relaxed, and has gorgeous evening light! Easter Dresses and Mothers' Day portraits would be perfect in this setting. Call (801) 556-1661 if you would like to reserve one of these limited appointments.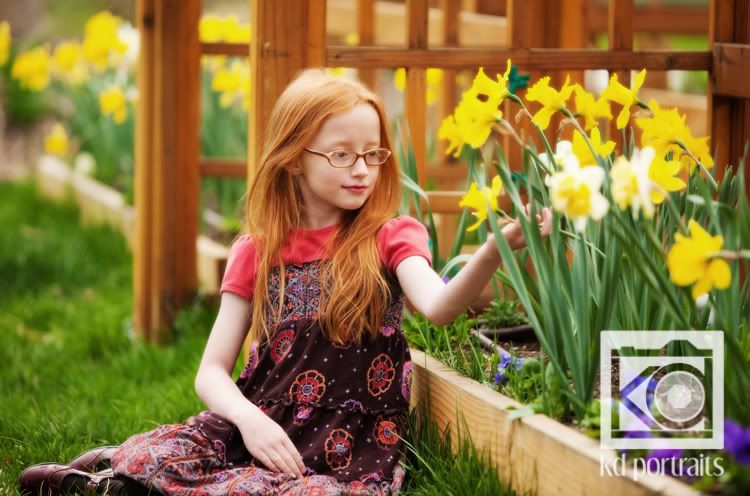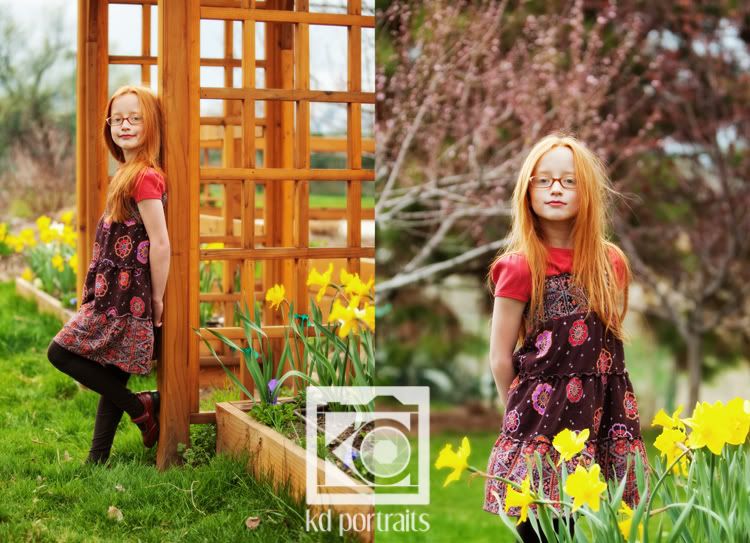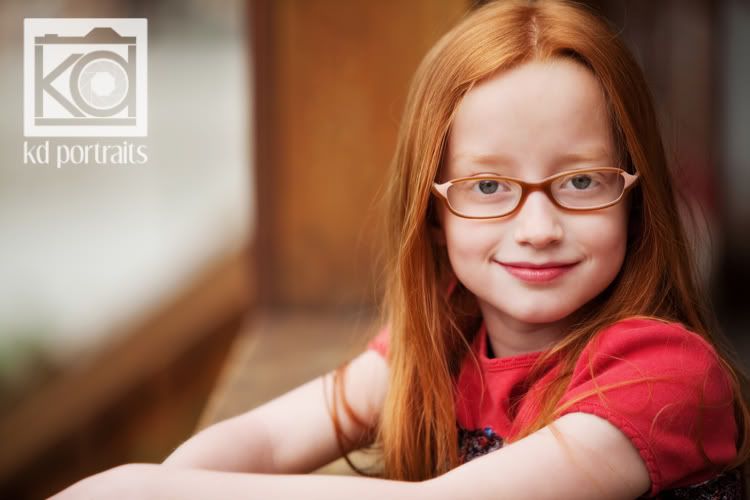 PS How cute is little K2 in her new glasses? Both her daddy and I are quite near-sighted. She really didn't stand a chance of having normal eye-sight.