This little charmer is the firstborn of one of my most loyal clients and friends, and I am always humbled by their continued faith in me. One of the few who followed me through my journey last year and back again. I will never forget it, guys.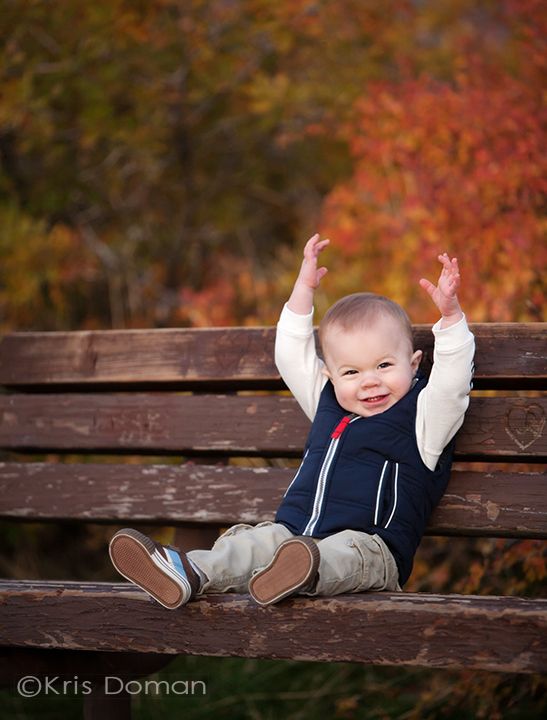 This cute!
Here is one of the anniversary portraits I did for them five years ago:
And here is their little family now: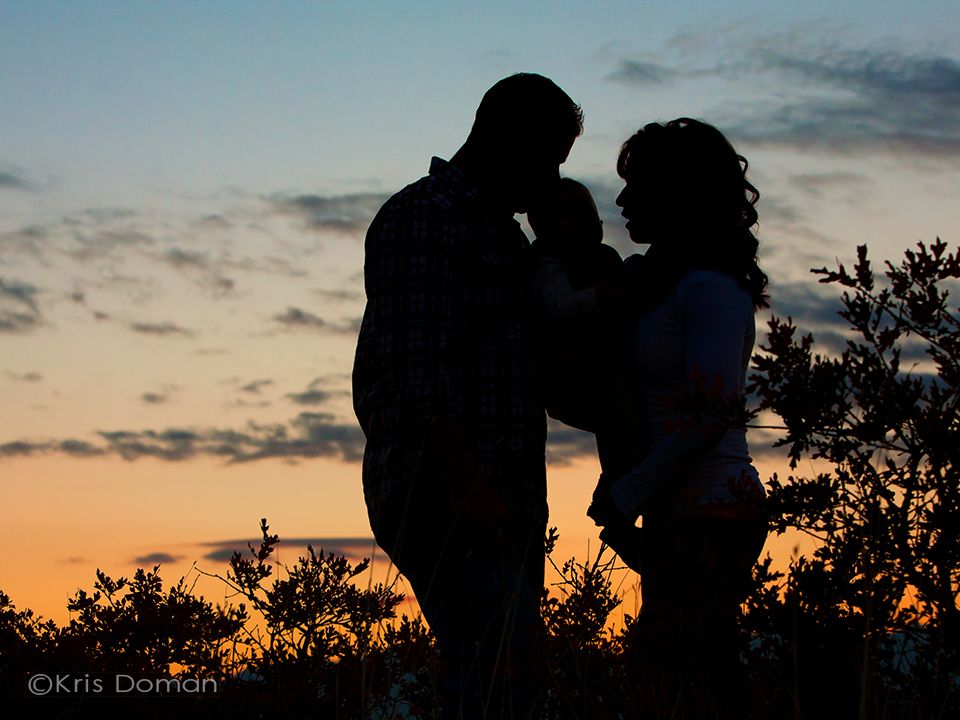 Can't you just imagine the next one five years from now? Cool, huh! I totally geek out over stuff like this.
Oh, and here's some more of those amazing smiles and dimples.