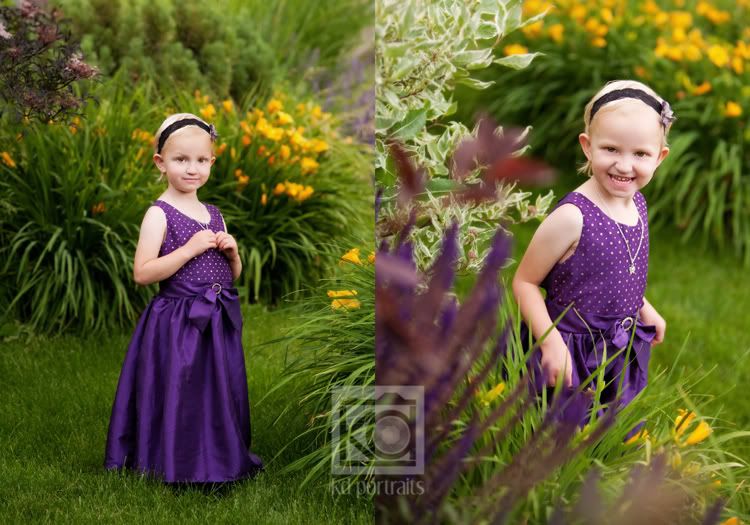 I am so lucky to have access to a beautiful and private garden. It has such gorgeous evening light! Kids are especially fun to photograph in this casual and barefoot environment.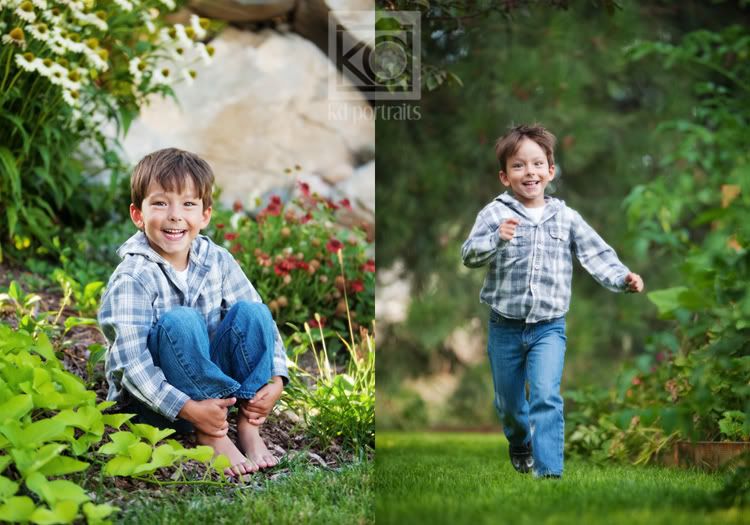 The hollyhocks and daisies are just starting to bloom, the lilies are gorgeous right now, and in a few weeks the cone flowers and runner beans will be showing off. Also, as August closes, the apple tree and table rock are always a favorite, and I'm hoping for a pretty cool pumpkin patch this year.
I am offering
all custom portrait sessions in the garden
for only $39
on weekday evenings (Mon-Thurs) in July and August.
Or, choose one of the following special print packages:
Traditional Package:
(for individuals only)
One 15 minute session,
One 8x10 portrait, two 5x7 portraits, and 8 wallets (all from the same pose)
$49
(compare at $215)
Mini Portrait Package
(for small groups or individuals)
One 30 minute session,
Two 8x10 portraits, and one 11x14 mounted textured portrait
$129
(compare at $246)
Custom Portrait Package
(for small groups or individuals)
One 45 minute session,
and either Five 8x10 portraits *or*
One 16x20
mounted textured portrait
with Two 8x10 portraits
$199
(Compare at $352)
This is the perfect opportunity for you to have your child's yearly "back-to-school" portrait created in a stunning setting by a Master photographer, rather than the assembly line studio that you know is coming soon to a school near you.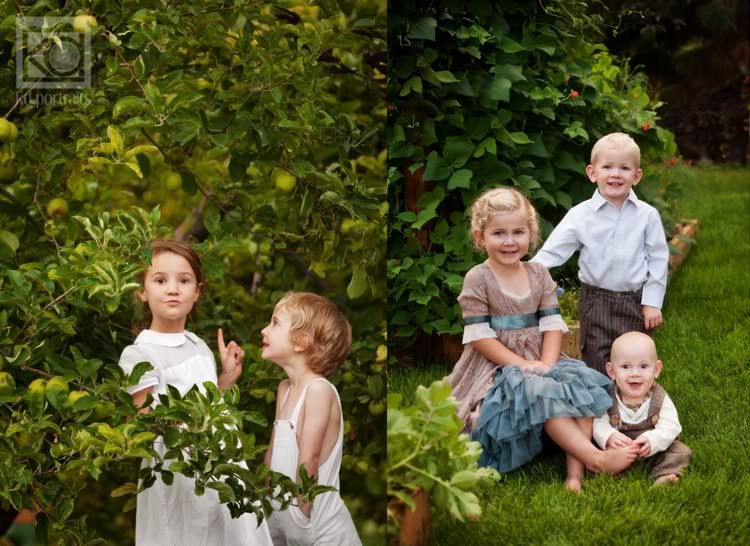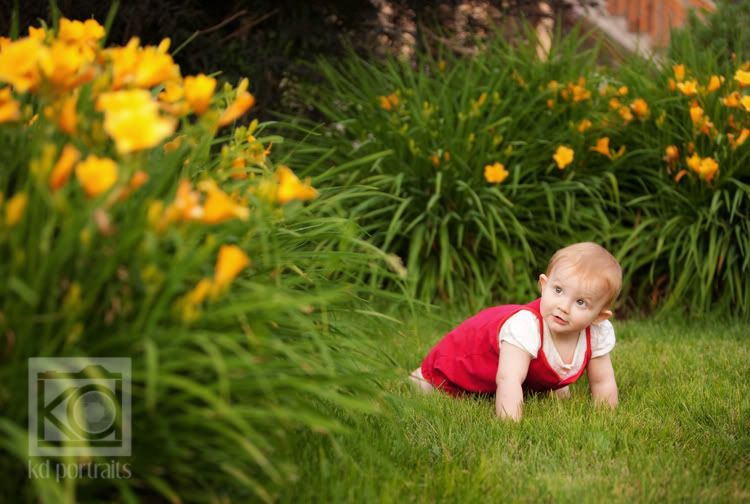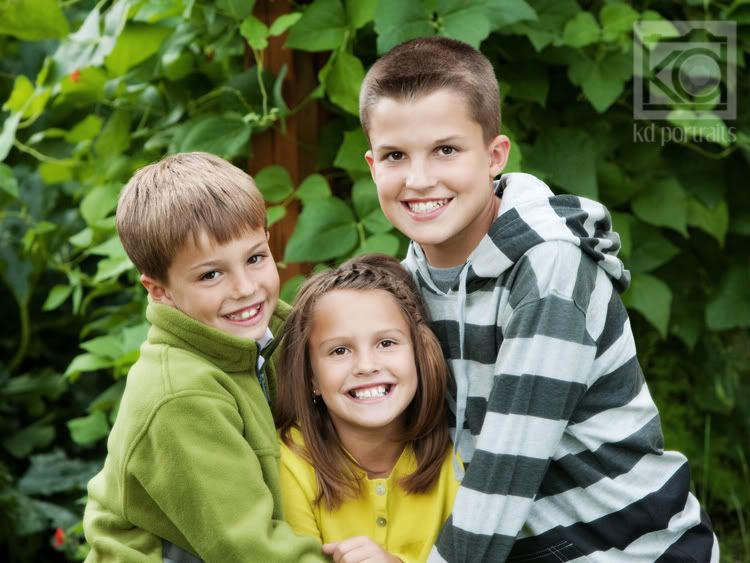 Please note that I will NOT be offering printable digital files on CD this year. I am taking a stand on an issue that I feel very strongly about - the importance of the printed portrait. More to come on that soapbox later. Please call if you have any questions, or to schedule your portrait session: (801) 556-1661)