Summer is here!! FINALLY!! I thought I'd post a little about some of Utah's exclusive bloom locations, and when are the prime times to create portraits. This week I'm having a "Last Minute Location Alert" in a poppy grove in Alpine. If anyone is interested in scheduling a session for this location, it needs to be within the next 10 days before they are all gone. I will waive all travel fees to the first person who books a session here. As with most locations, the best time for a session will be about 1 hour before sunset, but this stunning grove would also be spectacular EARLY morning (like before 9:00).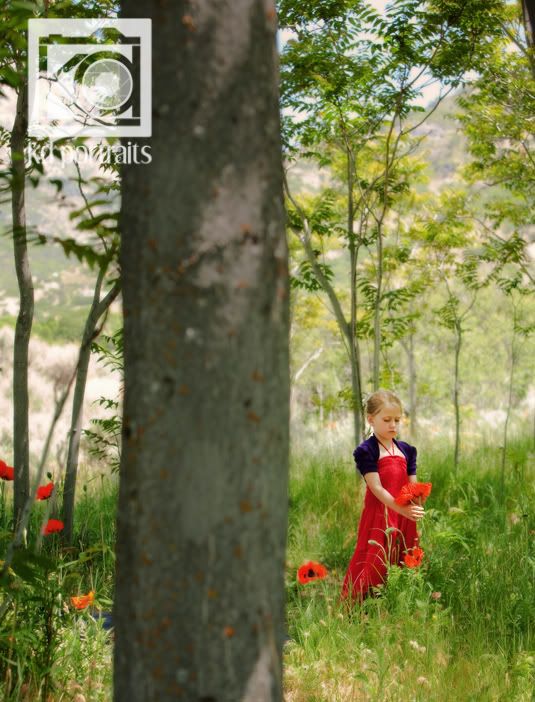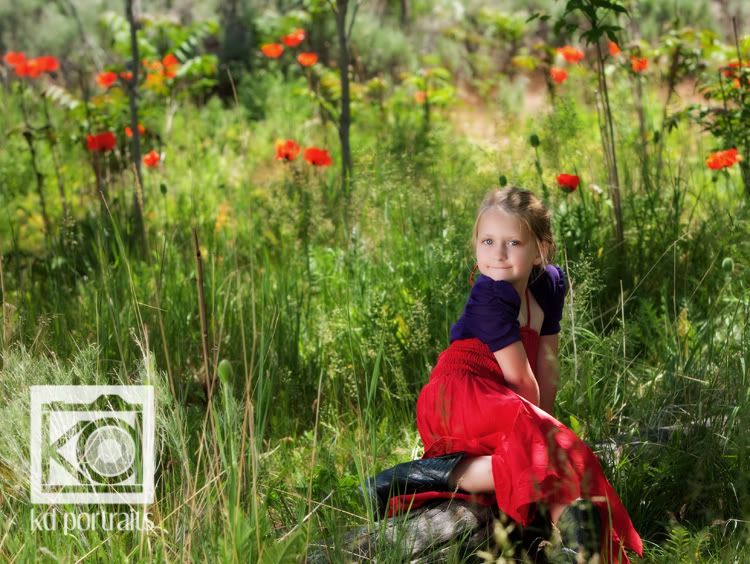 Towards the last week of June, and first week of July (varies every year) the Lavender fields in Mona, UT bloom, and are absolutely stunning. This location is a bit of a drive for Wasatch Front folk, and has a $50 usage fee and a $50 travel fee - but I promise it will be well worth every minute and penny! It really is one of the most unique and tremendous portrait locations in the state. I will be calling them every week to figure out the prime bloom dates, as the lavender is only in bloom for about 10 days before they harvest. Sessions have to be at sunset for best lighting (there is very little shade) and it takes about 1 hour 15 minutes to get there from my home in West Jordan.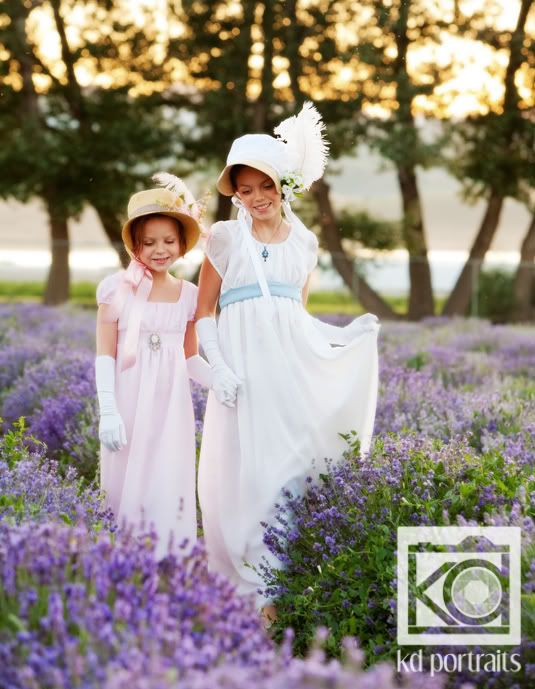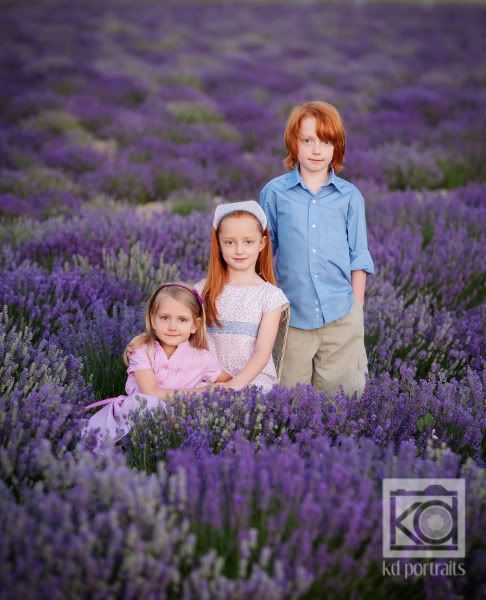 The middle of August usually sees Albion Basin in bloom: spectacular wildflowers in primary colors, and rugged mountain vistas make this one Utah residences' favorite family portrait locations. The bloom season was only about 3 weeks last year because of the late spring, but I'm hoping it will extend a bit this year (who knows, though, with how dry it's been.) Again, sunset is best, but early morning could be equally pretty if timed right.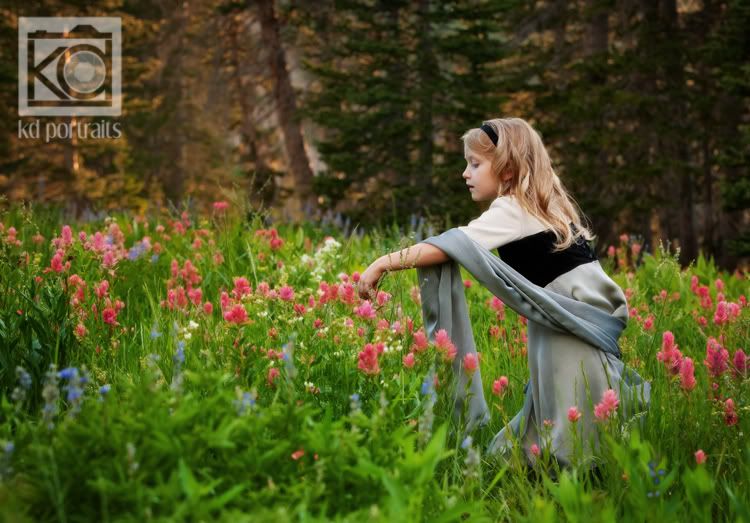 And ALL season long, I have the private KD Portraits Garden available. This 1/2 acre meticulously landscaped garden is so easy and convenient for me to create in that I will be doing sessions there at extreme discounts July and August weekday evenings all summer. Watch for a post soon about the Garden event.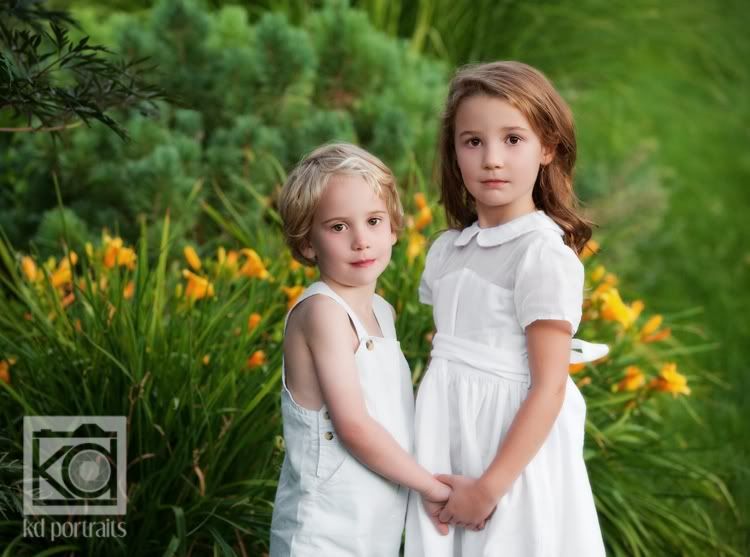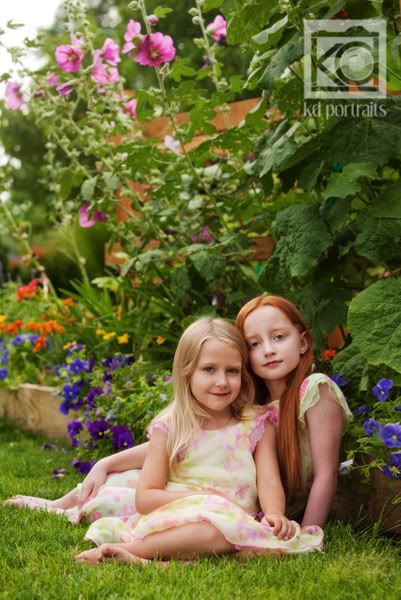 If you want to schedule a session, I implore you to do it right away for these prime locations. The bloom seasons are very limited, and tend to slip away without much warning if you don't plan carefully in advance. Also, I am starting to get a pretty stuffed calendar about 4-6 weeks out, so sooner is definitely better than later. Call if you have any questions, or to reserve your custom portrait session: 801-556-1661.