Ok, I know I'm a day late, but there is still plenty of candy out there, I'm sure! I had so much fun with my kids in my new studio this year. So many backdrop options and props to play with! :-)
My boy was not just a red ninja this year. He is Kay from the Lego Ninjago Spinjitzu series. He will be very quick to correct you if you get it wrong!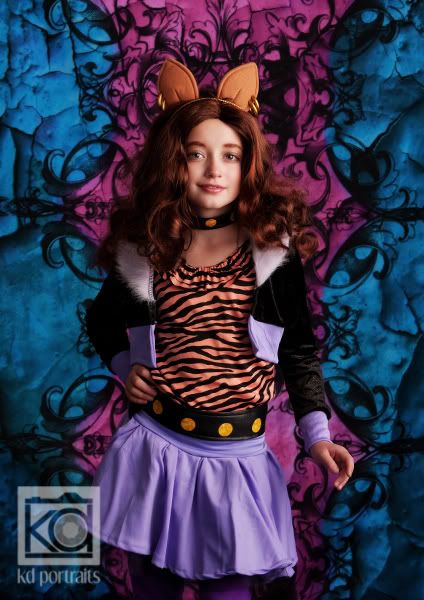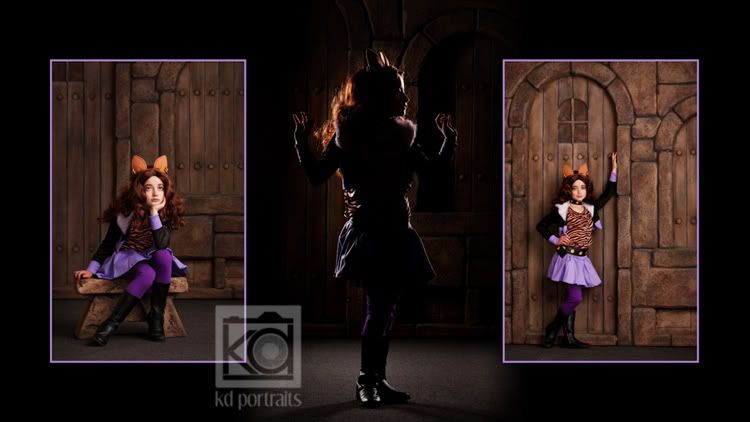 Unless you have an 8-10 year old girl, you probably don't have any idea what my oldest daughter's costume is. She is Claudeen Wolf from Monster High. She's the daughter of the Werewolf, and has a flair for fashion.
And of course Miss Taylor Swift. She has been practicing her guitar and her signature hair flips ever since we saw the real Taylor Swift in concert this month.
So it's snowing, but I can't wait for this afternoon when I get to photograph J&J's wedding! See you guys in about 6 hours! :-)