Oh Joy and Rapture! Look what I found in my front yard today...

I think ole Punxsutawney Phil might be right this year, and we really might have an early spring. I have spring fever SOOOOO bad! Anyone else out there? I thought I'd give you a time-line of what I have in store for this year's spring and summer bloom portraits. All dates on these are not exact science, and mother nature is never very predictable. It should be a fantastic bloom year, though with all that snow this winter!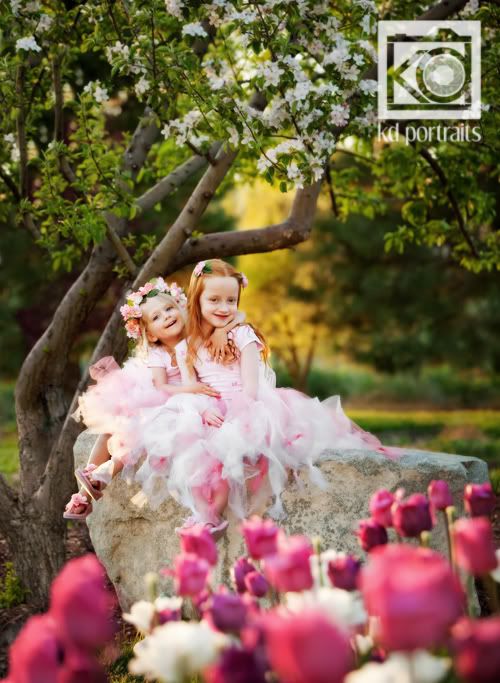 April:
Garden Blooms. My private portrait garden is STUNNING when the pink, white, and purple tulips bloom.
I will be booking mini garden sessions all season for a minimum deposit of only $125!
With Easter coming in late April, this is an ideal location for fancy Springtime dresses, bunnies, bare feet, and candy-smeared faces! This is a very casual and fun location to relax and be a kid.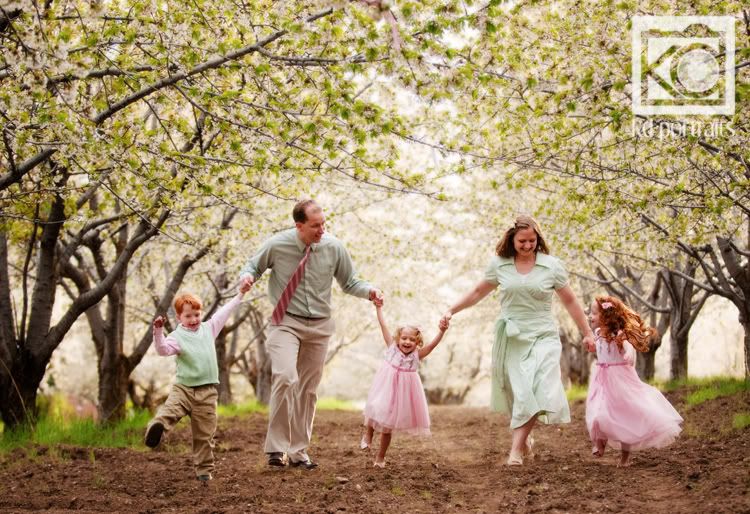 May:
Orchard Blossoms. I am in the process of finding a fruit orchard for families this spring. My good friend may have a solution in Salem (just south of Provo.) I will be waiving any travel fees to this location. This is one of my all time favorite family portraits taken by Allison of English Photography. The setting is SO romantic, and perfect for families. Blooms vary every year, so stay tuned for more precise timing.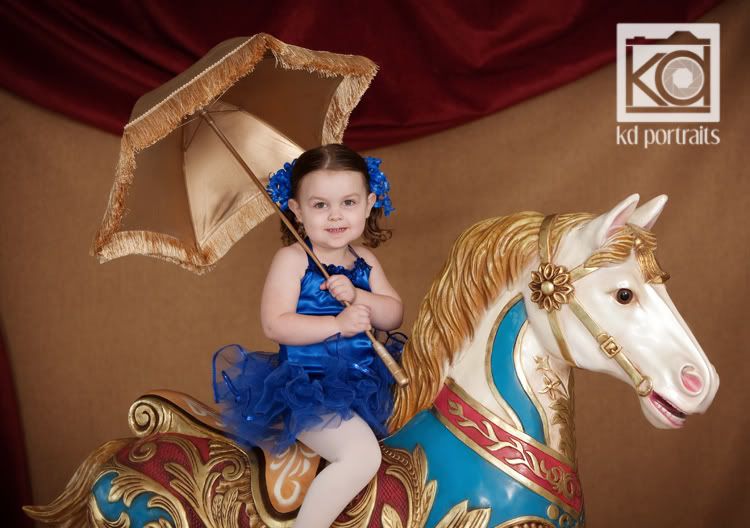 June:
Sally and Cotton Candy. Meet Sally. She is my hand-painted carousel horse that I purchased last year for Wasatch Arts Center's Circus-themed dance recital portraits. She now resides in my hall-way, and we will be featuring her in a large grassy field sometime in June. I envision cotton candy, balloons, and maybe even some clown costumes for a one-of-a-kind portrait experience. Please leave a comment if you are interested as I need to find out what kind of response I can expect before finalizing plans.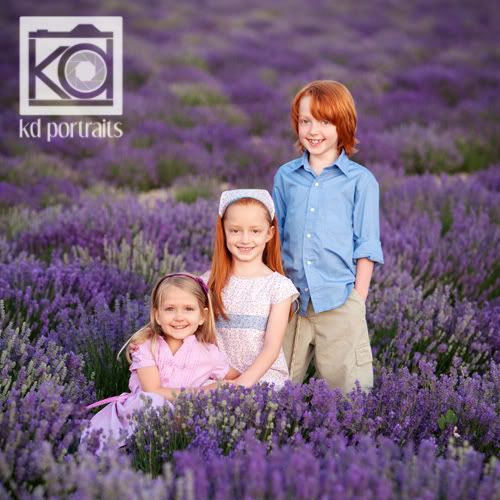 July:
Lavender Fields, Mona, UT. Young Living Family Farms is about an hour and a half south of West Jordan, and it blooms for only about 2 weeks midsummer. If you have never been to this location, it will absolutely knock your socks off. Not only do you get the vast fields of lavender, but an entire medieval village, old western town, and exquisitely landscaped portrait gardens. Sessions here could last HOURS depending on the subjects. There is a $75 fee for this location, but trust me, it's worth more than double that!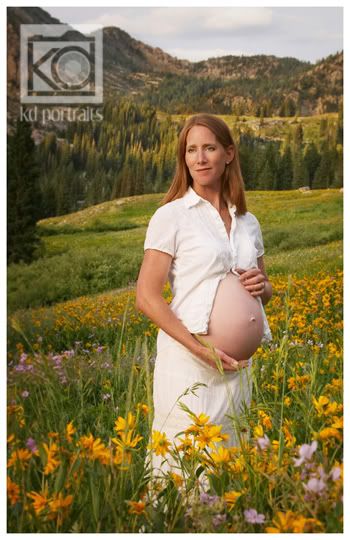 August:
Albion Basin. The wildflowers up Alta Canyon have always been a favorite portrait location for me, but I have never done an Albion Basin event. I want to know how many people would be interested in this location. It does get fairly crowded at its peak on summer evenings. Let me know your thoughts.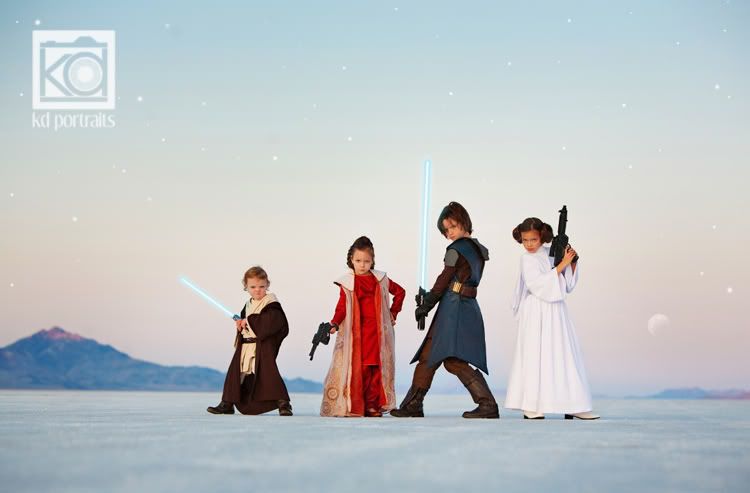 September:
The Bonneville Salt Flats. I will be headed to Lake Tahoe at the end of September, and am considering a day or two layover in Wendover. This location is one of the most unique portrait opportunities in the world, and it's right here at our doorstep! The lighting at sunset is out of this world.
Many of these locations are available year round, but they all have their peak seasons. These aren't the only locations to choose from either. I would love to hear some feedback about where you would like your portrait session. If I get enough comments about a location, I may run an event around it. I want to hear what you have in mind! Leave me a comment here or email kris@kdportraits.com.