After being chastised severely by one of my closest friends for not updating my blog more, I am repenting and posting. Yes, I know, It's been forever - but I am going to play the December card here. Photography is such an awesome job, I love it! But honestly, December is one of those "hang on by your finger-nails and hope you make it through alive" kind of rides in this business. The blog always suffers. Anyway, my apologies!
Below is one of my other closest friends, and my oldest and most loyal client. Big T always kids around about being my "number one fan," but in all seriousness, I think he's earned the ranking. I have been creating artwork for this couple since 1994, when I painted their first portrait in my high-school oil painting class (ha ha ha!! The grey brick wall remains one of my all time faves!) Someday I'm really going to have to do a C&T through the years post just to prove how much I really have photographed you two. Thanks for being my number one fans!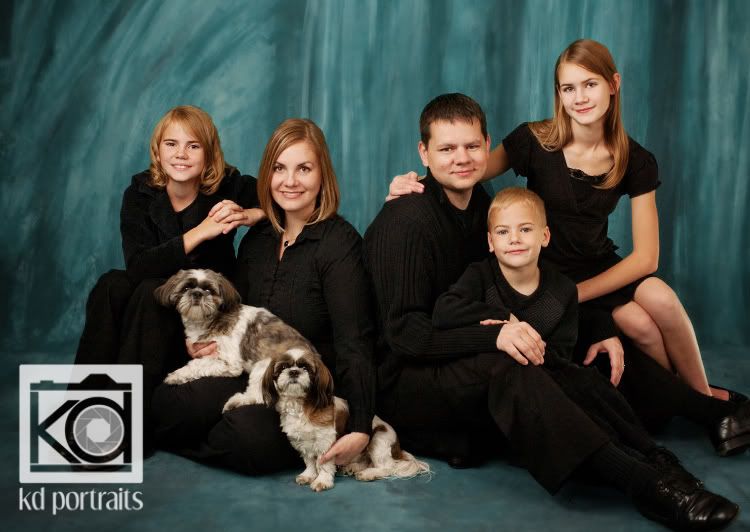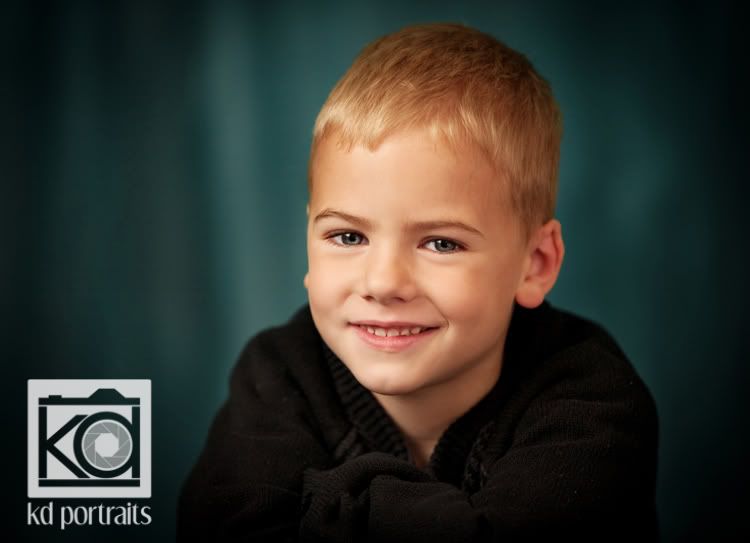 Your card turned out so awesome this year!