Today I got the results from this year's PPA International Print competition. Completely knocking me off my rocker (ask Robin - I seriously couldn't get emotions under control for about 10 minutes while she was trying to congratulate me over the phone) - I qualified to win the Diamond Level Photographer of the Year award by placing all four of my images in the PPA Loan Collection. Last year there were only 8 photographers in the world-wide competition to win this award. This year I think I counted 7 of us that qualified... but my count could be off by a few. Either way, this is really an amazing award, and I am still reeling from the shock of it all. I won't officially get the award until Imaging USA in San Antonio in January, when I will also get my Masters of Photography degree. And who knows, maybe this is all a dream, or maybe there was a glitch somewhere, and I really won't get it.... yeah, that sounds more like reality. Anyway, here are my winning images:
"The Force is Strong in My Family"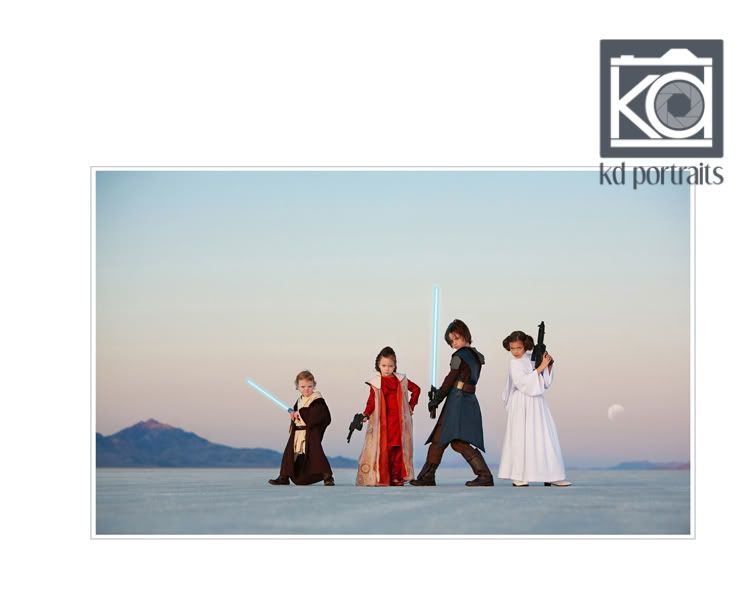 "Lead, Follow, or Get Out of the Way"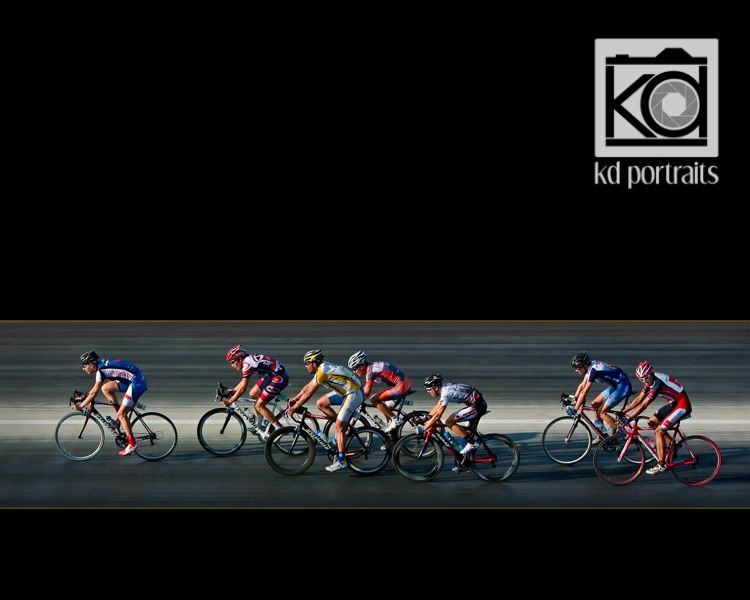 "Threads of Time"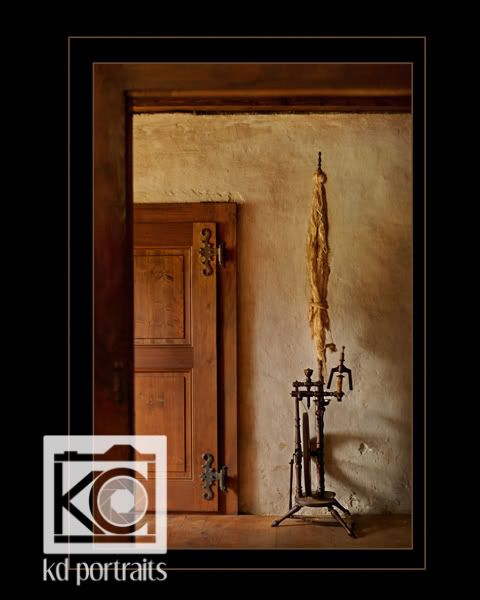 "Meet Me in the Orchard at Dawn" (Album)