Ok, ok, I know this is totally last minute, and I probably won't get any response because I am a total procrastinator, but I thought I'd just throw it out there anyway. I usually host a garden event along with my Black & White Mother's Day event, but this year I booked so many classic BW sessions in the studio, I didn't think I could do both events. In spite of that, I was over at my Mom's for dinner tonight, and her tulips and fruit trees are blooming so prettily I had to offer them to you! So, here's the deal:
I will do a handful of
Complimentary Sessions
in my mother's garden as long as your schedule can conform to the following:
The session must be on a weekday evening between now and May 1. I already have many appointments scheduled for my Mother's Day Black & White event, so my availability is limited.
The session must be between the hours of 6:00 pm and 8:00 pm (that's when I get this crazy amazing light back there - it's so yummy you can taste it!)
If the weather is bad, and we can't reschedule within the above parameters, I will not be able to extend this event. There's nothing for you to lose in trying, though, as there is absolutely

no charge to reserve an appointment.

You must be willing to come to my home studio to view the images and order. I will not be posting the previews in an online gallery.
The garden is best suited for groups of 3 or smaller, especially children.
Give me a call if you have any questions, or if you'd like to get in on this sweet deal: (801) 556-1661. Also, I am in DESPERATE need of a orchard (preferably with grass and in bloom) for my own family portraits. If you know of anyone who would be willing to let me photograph in their orchard, let me know. I am willing to discuss location rental fees and finders fees.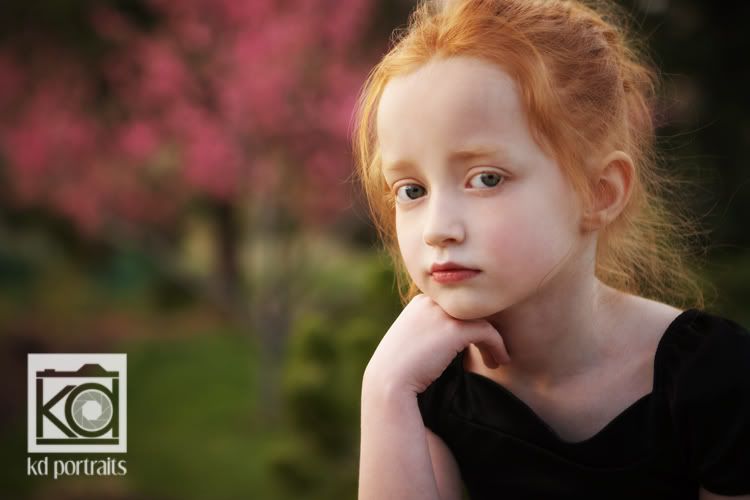 PS Heather: This is your lens, girl!